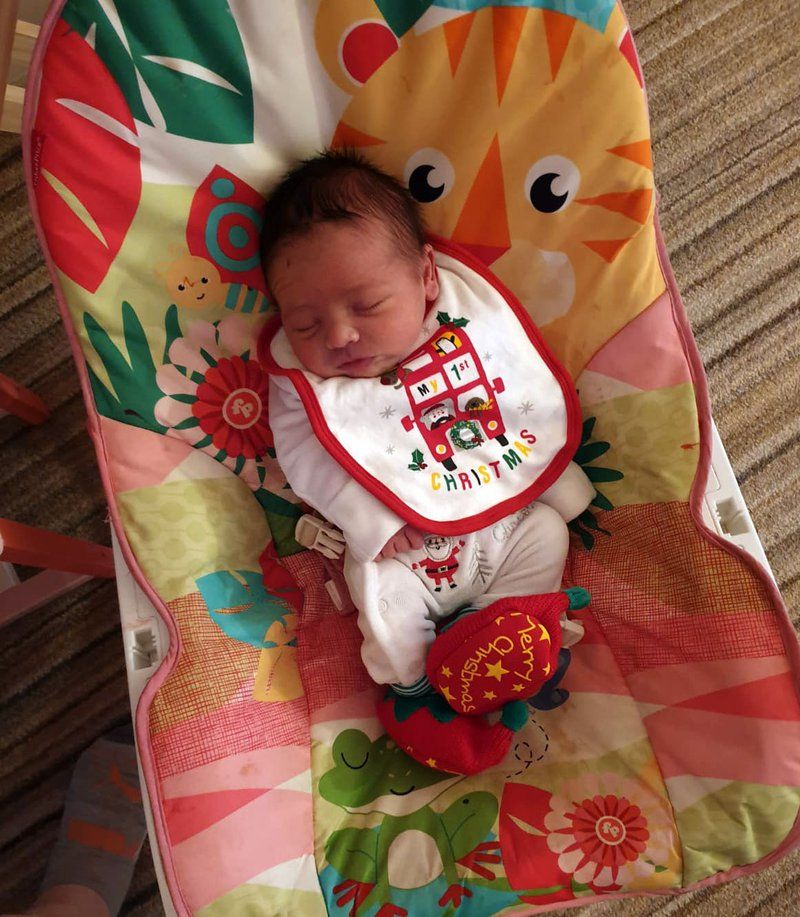 Hi, all at Manchester Fertility,
I am over the moon to be sending you this email......
After three full rounds of IVF/ICSI with you, starting in July 2018, we finally have our little miracle! Baby Dylan was born 18th December at 6.15 am, by emergency cesarean section. You made his little home so comfortable in there, and he didn't want to come out at first. He weighed a healthy 8lb 3oz and was born just short of 2 weeks early. 
We cannot thank you enough for everything you have done for us. Once I am back on my feet following the surgery, we will bring him in to see you. From the moment you walk into your clinic, you are made to feel right at home. The whole process is made so much easier by everyone who works there, from your wonderful reception staff to all the doctors, nurses, and midwives. We were treated so amazingly by you all, and we are so happy it has worked out for us. We have more little frosties in the freezer, so I think you'll be seeing us back again in the future.
Thank you and lots of love
Kim & Pete