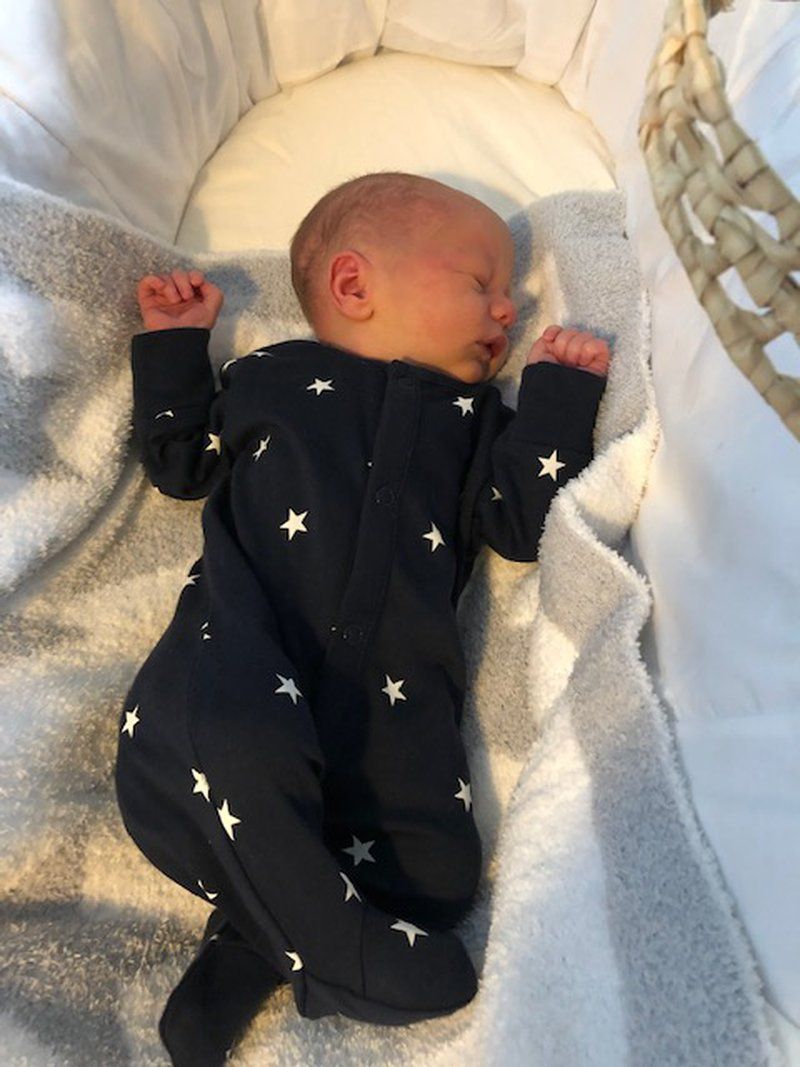 I just wanted to let you know we have safely welcomed into the world our new baby boy James. Born 25th Sept weighing 7lb 6oz.
I can't thank everyone at the clinic enough for not only giving me the chance of becoming a mummy to my little girl Ella four years ago but now a little brother for her to play with.
Words will never describe how special they both are and how my life is complete with then both, and it's all thanks to the fab team at Manchester fertility clinic.
Katherine & Lee