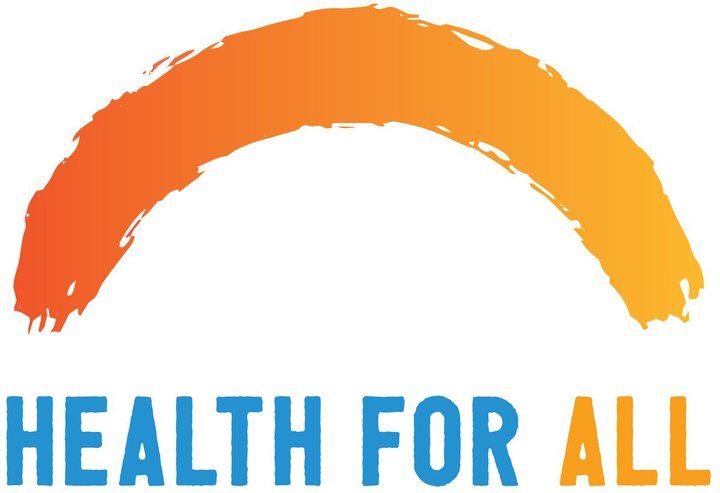 It's World Health Day! This year's theme is #HealthForAll – and whilst we're lucky to have access to healthcare, not everyone can access fertility treatment.
Through discounted funding options we aim to make private IVF and care cost-effective and accessible to as many people as possible, so everyone has the chance of a family and the supported, personal care they need.
Explore the plans and packages to see if any are right for you.
Last updated: 20th January 2020