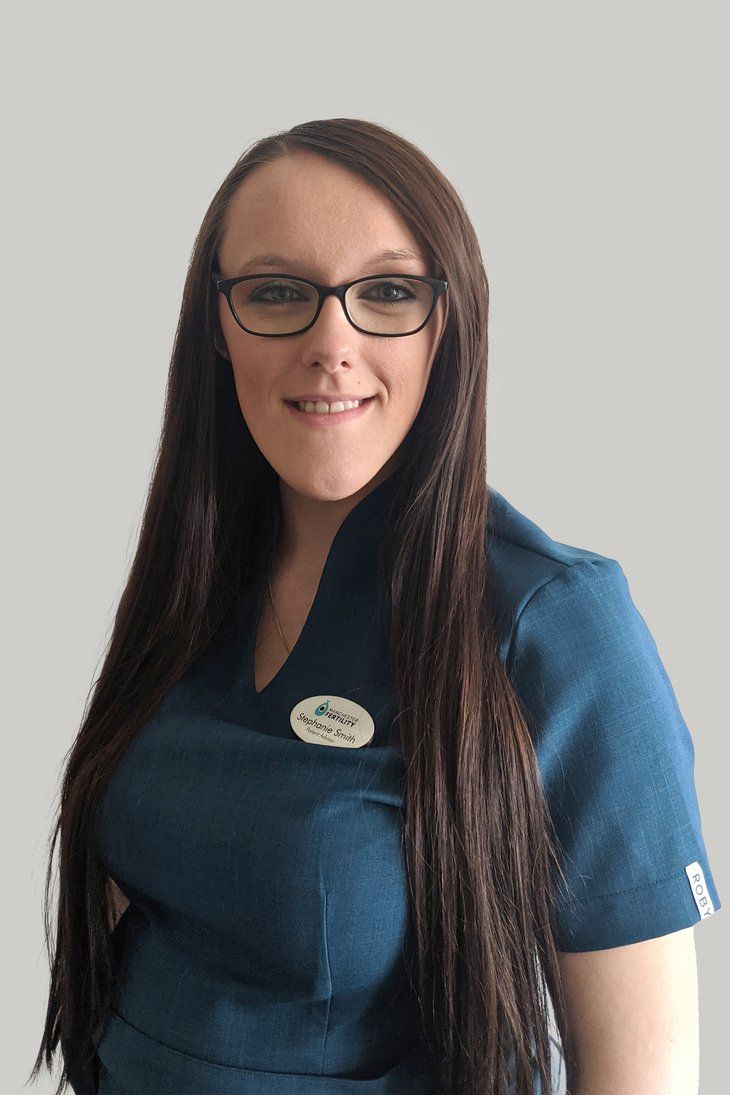 Stephanie Smith
Patient Advisor
Stephanie Smith
Stephanie joined Manchester Fertility in February 2021, working as a Patient Advisor as part of the In-patient Team. She previously worked for Bupa for over seven years as an Oncology Care Co-Ordinator, ensuring every patient had everything they needed during their journey.
Stephanie loves speaking to patients daily and being that point of contact for them, allowing her to build relationships and support them in their journey.
She says: I love my job at Manchester Fertility. Working for a clinic that can make miracles happen and dreams come true makes me so proud!