All your initial treatment investigations, treatment planning and scans will be carried out at the satellite fertility clinic that is local to you, by their own experienced teams.
You will only travel to Manchester Fertility for the parts of your treatment needing a HFEA licence, such as egg collection and embryo transfer.
Our satellite partners include:
Aurora Healthcare, Macclesfield
Fertility Fusion, Lancashire
Saint Mary's Hospital, Manchester
Yorkshire Fertility, Yorkshire 
Apricity, London.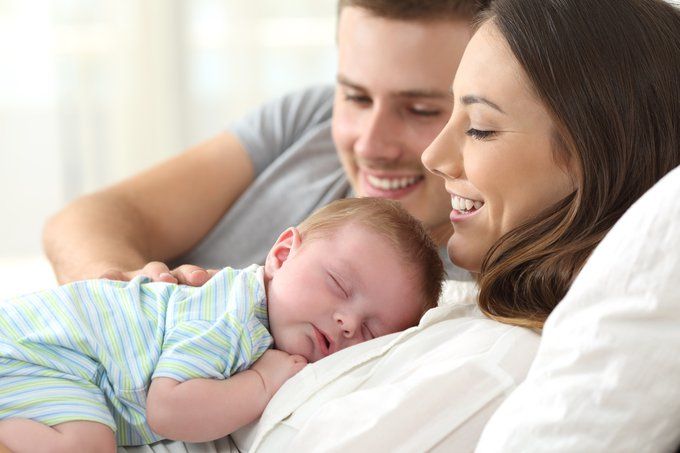 Continuity of care
You will be under the care of our satellite partner clinic and its consultants throughout your treatment. 
When you come to Manchester Fertility for parts of your cycle, you will be personally supported by our team during your time with us.
Our Clinic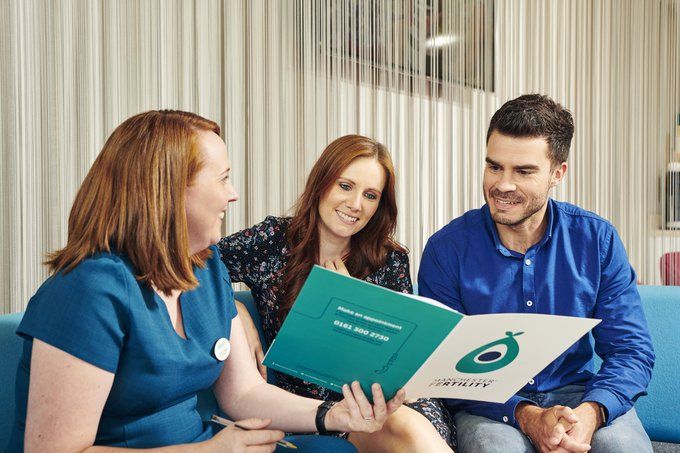 What happens at your satellite clinic
You will see a consultant or nurse at your satellite clinic for:
Initial fertility investigations
Fertility consultation and treatment plan
Obtaining fertility drugs for stimulation and guidance to self-inject
Monitoring and scans following stimulation to check your ovarian response
Details of when you will be ready for your egg collection.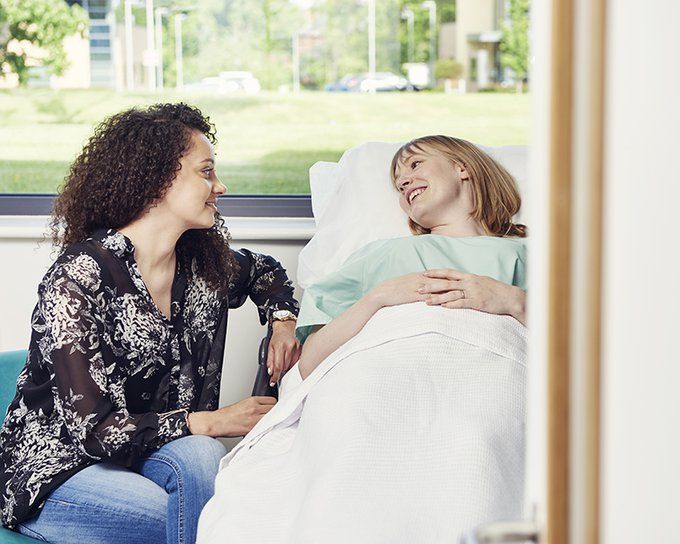 What happens at Manchester Fertility
Manchester Fertility will carry out the HFEA-licensed elements of your treatment, including:
Your egg collection – this is carried out as a day-case procedure
Fertilisation of your eggs using either partner sperm or donor sperm
Embryo transfer
Treatment involving donor eggs
Egg or sperm freezing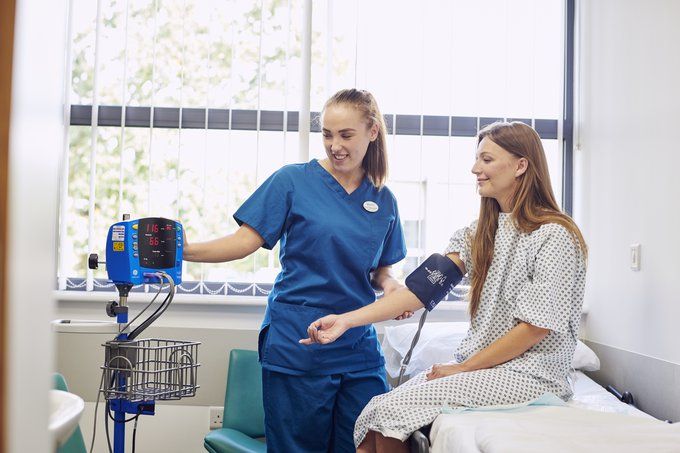 "The service from the reception to the consultants to the clinicians is simply second to none."
Rick and Olivia
"We just wanted to say thank you for everything and for making our dreams possible..."
Ange
"We are doing well, and we would like to thank you all for making this miracle happen"
Martina and Rob